Massana Construction's portfolio of construction projects spans a wide variety of markets which includes mixed use development, parks and recreation, education, healthcare, public maintenance facilities, and detention centers.
Mixed Use Development
Mixed Use Development implements Earth Retention Systems self performed by Massana Contruction Company.  Projects include Detailed Utility Tie Ins located in urban areas as well as closely coordinated Earthwork Balancing.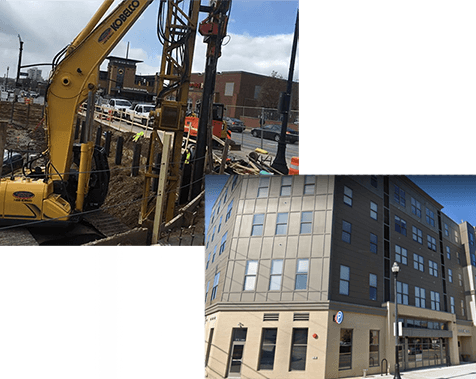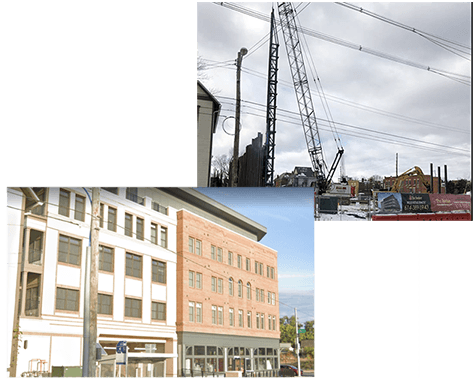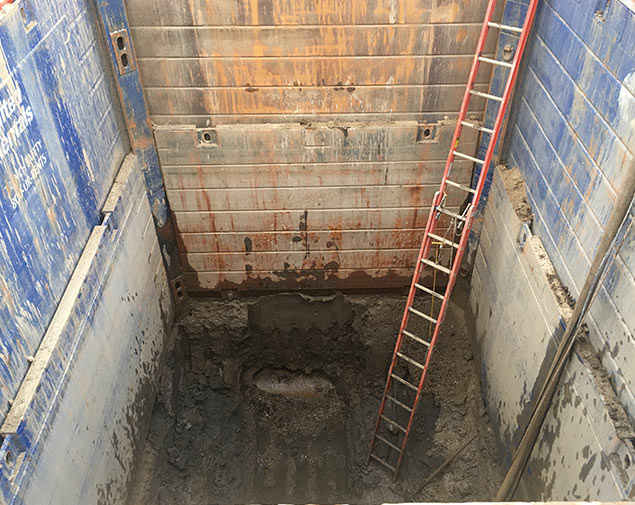 Parks / Recreation
Massana Construction Company has performed multple Park and Recreation Municipal Work.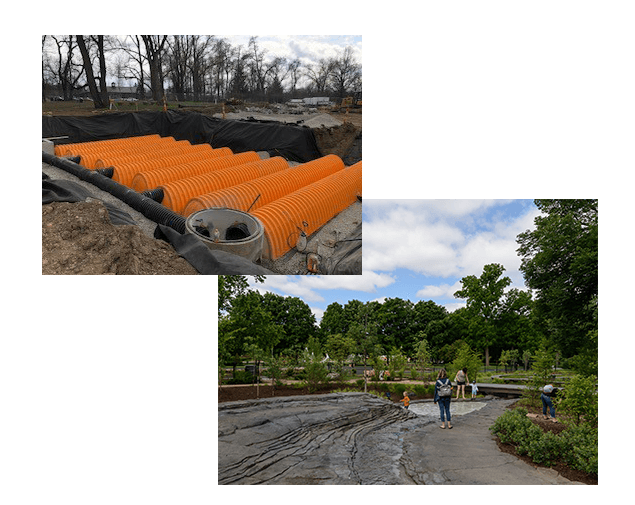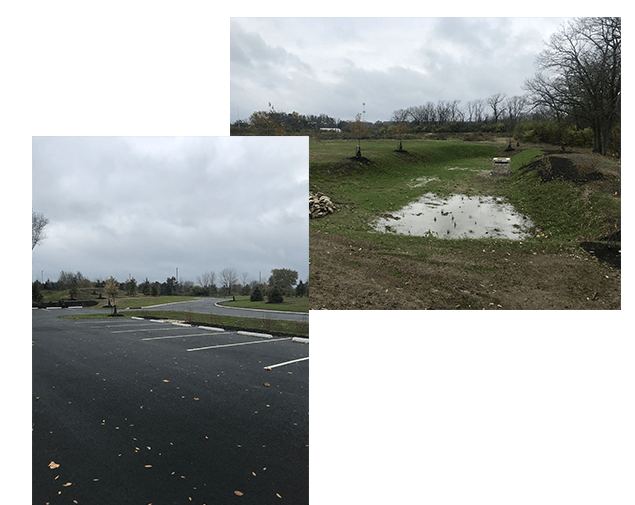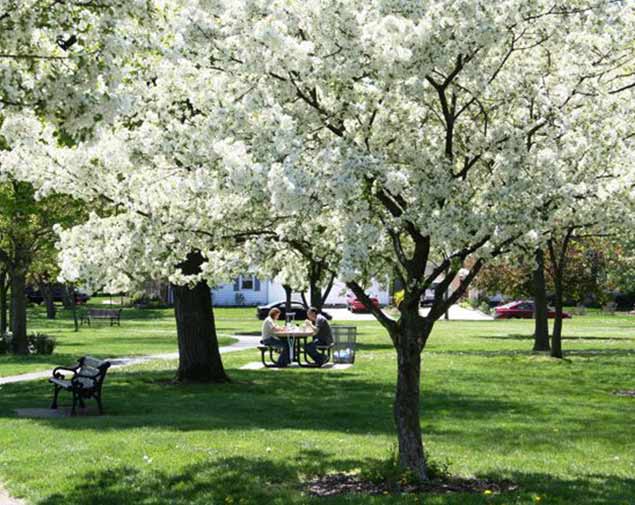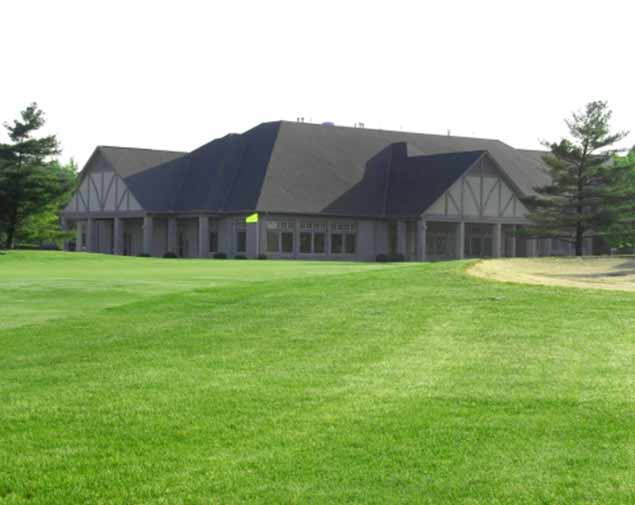 Education
Higher Education and school stadium development is also a part of Massana Construction Company's portfolio.